Display Documents

These are samples of architectural drawings and renderings that have been colorized, coded, and graphically prepared for large display boards (ranging in size from 22 x 34 inches to twice this size).
Items were originally taken from several different formats, including AutoCAD, hand-drawings, and print/scans, and combined into a single format display piece.
You can click on any of the images and see a larger version.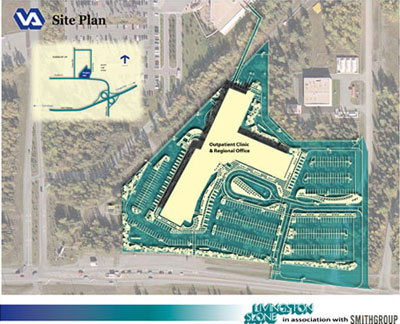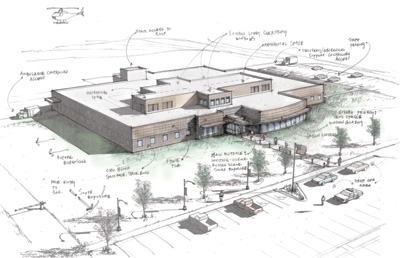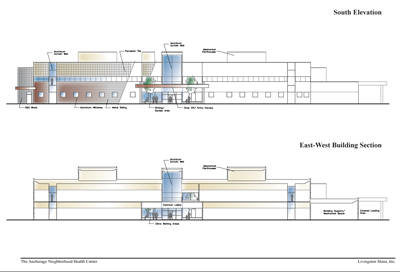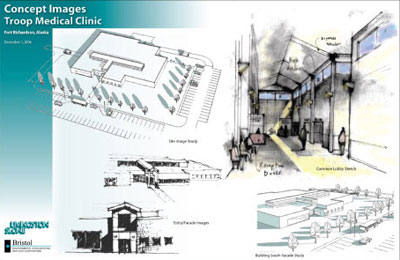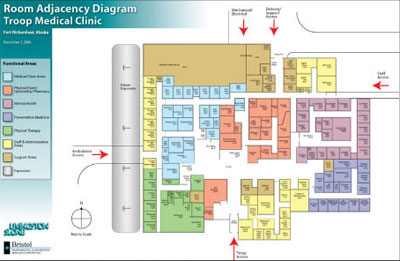 © 2008 DesignedByMichelle